Join our Team
In over 64 years of business, Monroe County Community Credit Union has proven itself to be a supportive and trustworthy financial institution. Our goal is to bring the credit union philosophy of 'People Helping People' to life each day by being readily available to our members. In order to best serve our membership, we have five locations: two branches within the city of Monroe, a branch in Temperance, a branch in Newport, and a branch in River Rouge.
---
As of February 10th, we are looking for two part-time tellers for our Telegraph branch and one part-time teller for our Temperance branch.
---
If you are hardworking, friendly, and are looking for a productive and gratifying employment experience, please fill out our Application for Employment Packet and drop it off at the branch most convenient for you.
Monroe County Community Credit Union is an Equal Opportunity Employer
MCCCU Team Photos
Monroe County Fair Parade, 2016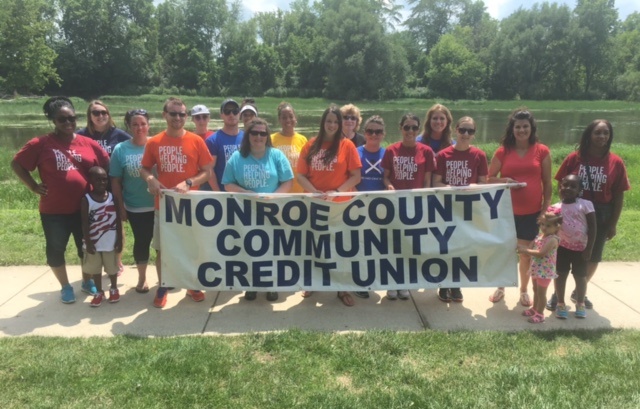 Annual Employee Training, 2015
March of Dimes: Walk for Babies, 2015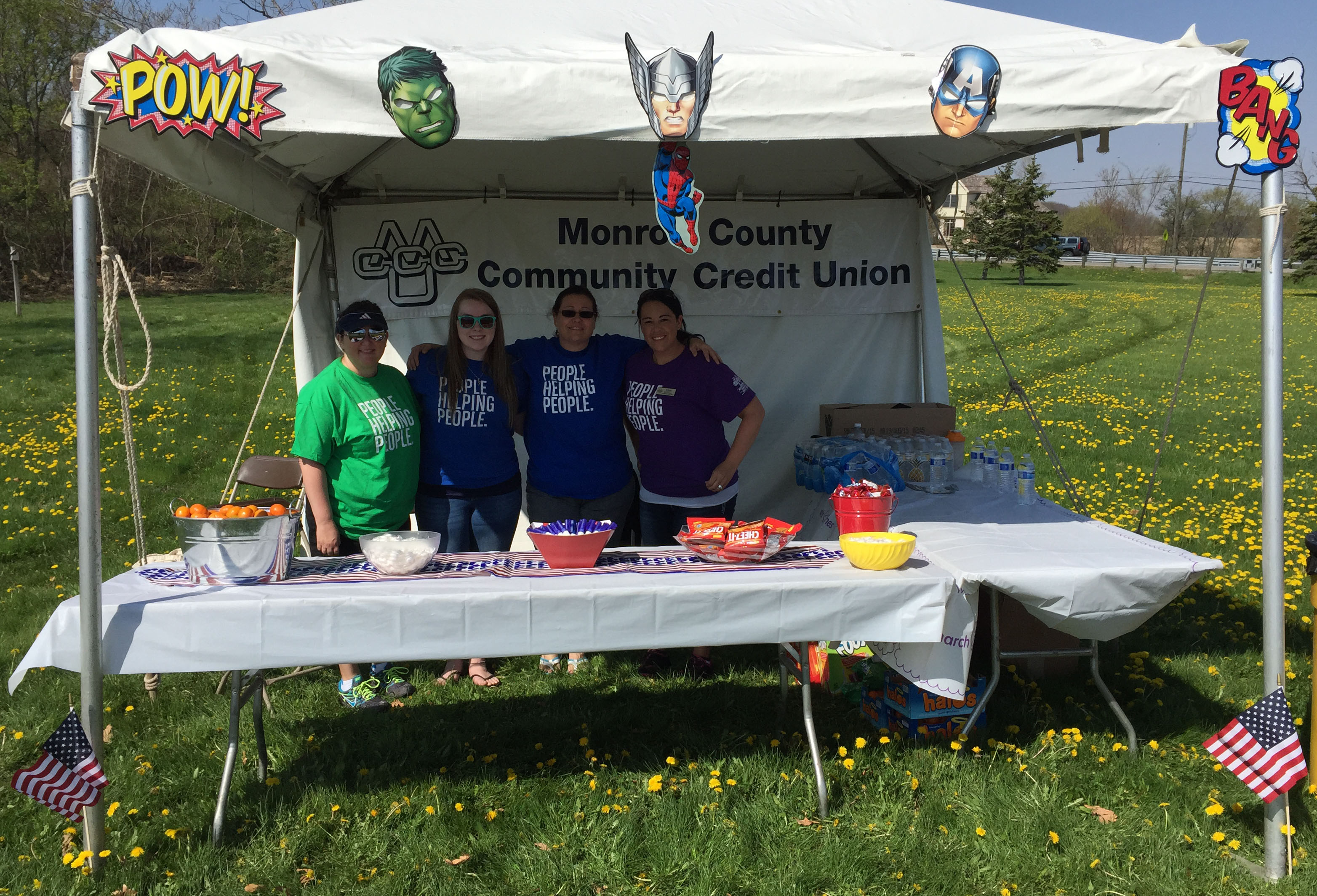 Go to main navigation