Online Resources
Online Banking
With our online banking system It's Me 247, you can access your accounts online on your computer or on your phone 24 hours a day, 7 days a week! In addition to the convenience online banking provides, those who choose to access their financial information online are able to monitor their account activity daily, which can serve as an early detection tool against fraud. For more tips on how to protect yourself from fraud, visit our Protecting Your Identity page!
MCCCU Mobile Apps
MCCCU Mobile
MCCCU is happy to provide our members with an account maintenance tool that is both convenient and easy!
Must be enrolled in Online Banking

Log in using your Online Banking credentials

Deposit checks electronically using Mobile Check Deposit

View account balances

View

eStatements

Apply for a loan

Transfer money between accounts

Learn more about your MCCCU membership

Easy access to MCCCU Bill Pay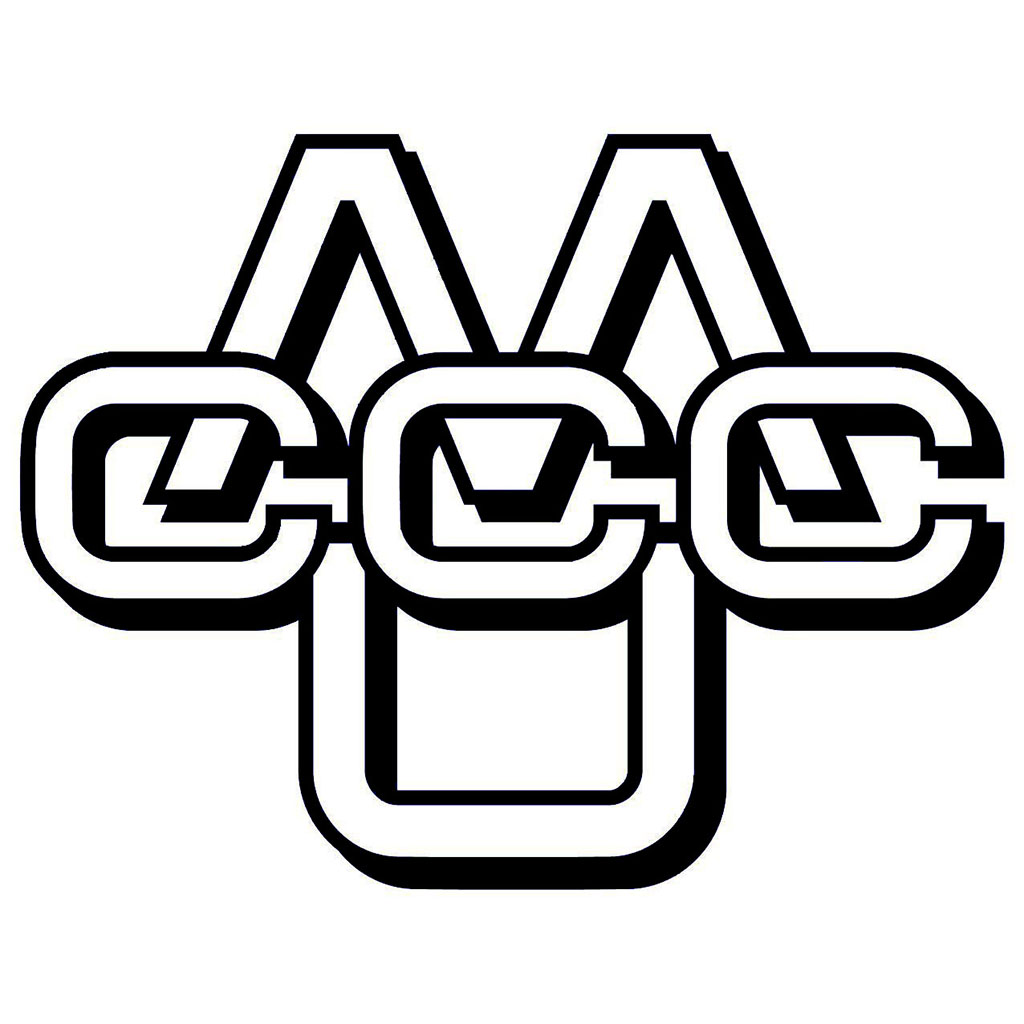 Mobile Check Deposit Tips
Service available for members who have been with MCCCU for at least 90 days.

Enrollment must be requested. You can enroll through the app.

Enrollments are typically processed within one business day. Check back in the app to see the status of your registration.

Make sure to put "For MCCCU Mobile Deposit Only" and the date of deposit on the back of the check above your signature.

If a check is made out to you AND someone else, both parties must sign the check.

Generally, $200 of the funds deposited will be available the first business day after the deposit. All remaining funds will be available the second business day after deposit.

Checks deposited with Mobile Check Deposit are posted Monday - Friday at 8:00 AM, 12:00 PM, 4:00 PM and 11:00 PM

If you deposit a check after 11:00 PM on Friday, the check will post at 8:00 AM on Monday
If you are new to Mobile Check Deposit, you can watch a step-by-step video here.
To use the Mobile App features, including Mobile Check Deposit, you must be enrolled in Online Banking
MCCCU Card Control App
MCCCU is glad to offer a card control app for our Mastercard Platinum Reward card holders
With this app you can:
Create card limits and set alerts by:

Location

Transaction type

Merchant type

Transaction amount

Report your card as lost/stolen

Submit travel notifications

Make a payment

and v

iew payment history

Lock/unlock your card immediately

View reward points balances

And more!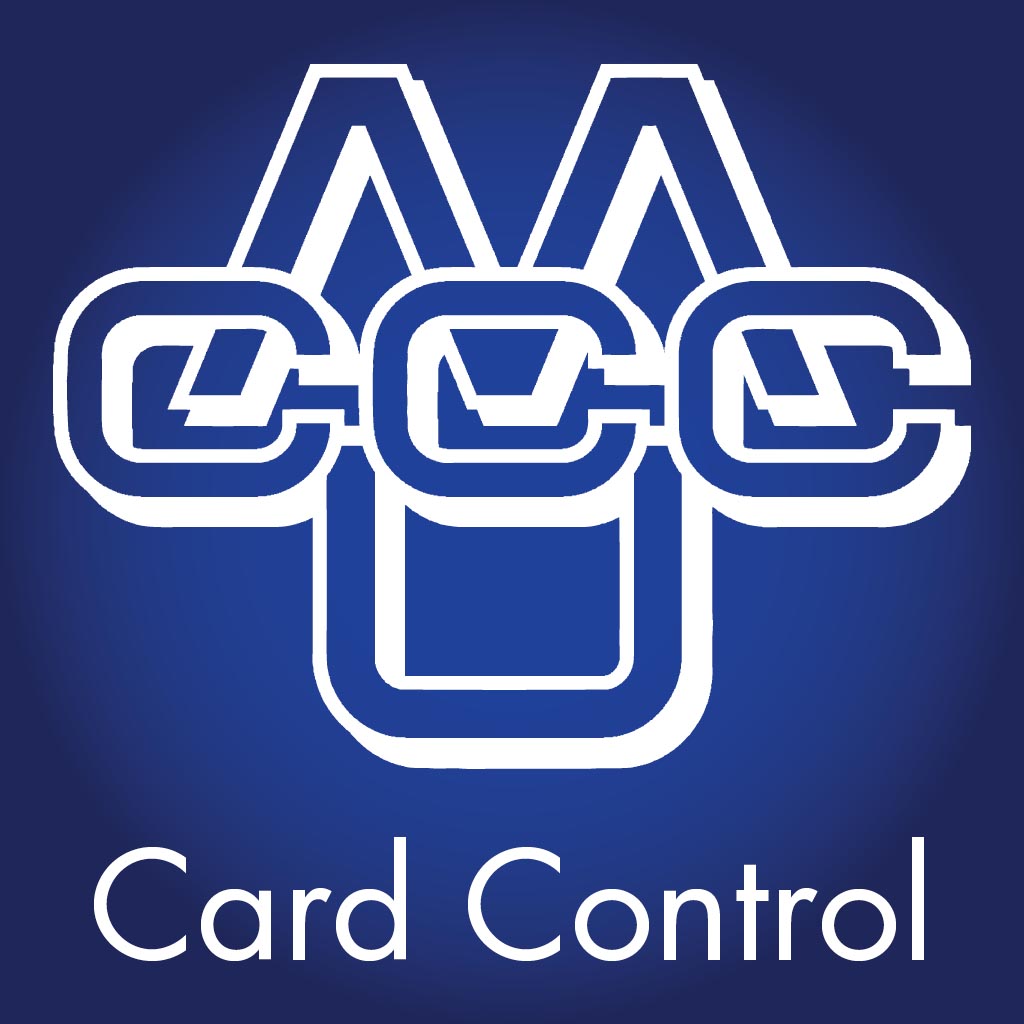 FAQ
How do I sign up for online banking?
If you are opening a new account with MCCCU, let your Member Relationship Specialist know that you would like access your account through online banking. They will enable your account and give you a temporary password. If you already have an account with MCCCU and would like to access your account through online banking, you can enroll by clicking on the 'First Time User?' button found on the online banking widget located in the upper right hand corner on every page of this website. Once you click on this button, you'll follow the prompts to get your account set up. Alternatively, you can also give us a call or stop in at one of our branches and a Member Relationship Specialist will be happy to get you set up with a temporary password.
How do I log in to online banking?
You can log into your MCCCU account from any page on this website. Enter your online banking username and password in the blue box anchored at the top right of any web page. If it is your first time logging in, you will enter a temporary password and be prompted to set a new password—pay attention to the password requirements that are listed, as the security of your account password is extremely important.
What should I do if my online banking login fails?
You can always follow the 'forgot password' prompt but if that's not the problem or if you are still unable to successfully log in to your It's Me 247 account, contact us and we will help get you back in!
What can I do in online banking?
You can do quite a bit on our online banking platform! You have the ability to view the balances on your savings and checking accounts, open up new secondary savings accounts and CD's, transfer money to other MCCCU accounts, apply for a loan, update your address and email address, and much more! For an overview on the system, check out this video. We also encourage you to click around once you get into the system and familiarize yourself with all of the features.
What username and password do I use to sign into the MCCCU Mobile App?
You will use the same username and password you enter for online banking to access your accounts through our mobile app. Once you are logged into the app, you can choose to enable face recognition, thumbprint recognition, PIN, or voice access to get into your account. If you do not currently have Online Banking enabled for your MCCCU account, you can enroll by clicking on the 'First Time User?' button found on the online banking widget located in the upper right hand corner on every page of this website. Or you can always give us a call or stop in to see a Membership Relationship Specialist and we will get you set up!
Can I add my MCCCU cards to my digital wallets?
You sure can. MCCCU cards are enabled for Apple Pay, Samsung Pay, Fitbit Pay, and Garmin Pay.
Help! I am having problems logging in to my Card Control App.
For a full list of Card Control FAQs, click here!
Where do I go to activate an MCCCU Gift Card?
To activate or check the balance on an MCCCU gift card, call 866-902-6082 or click here.
Go to main navigation